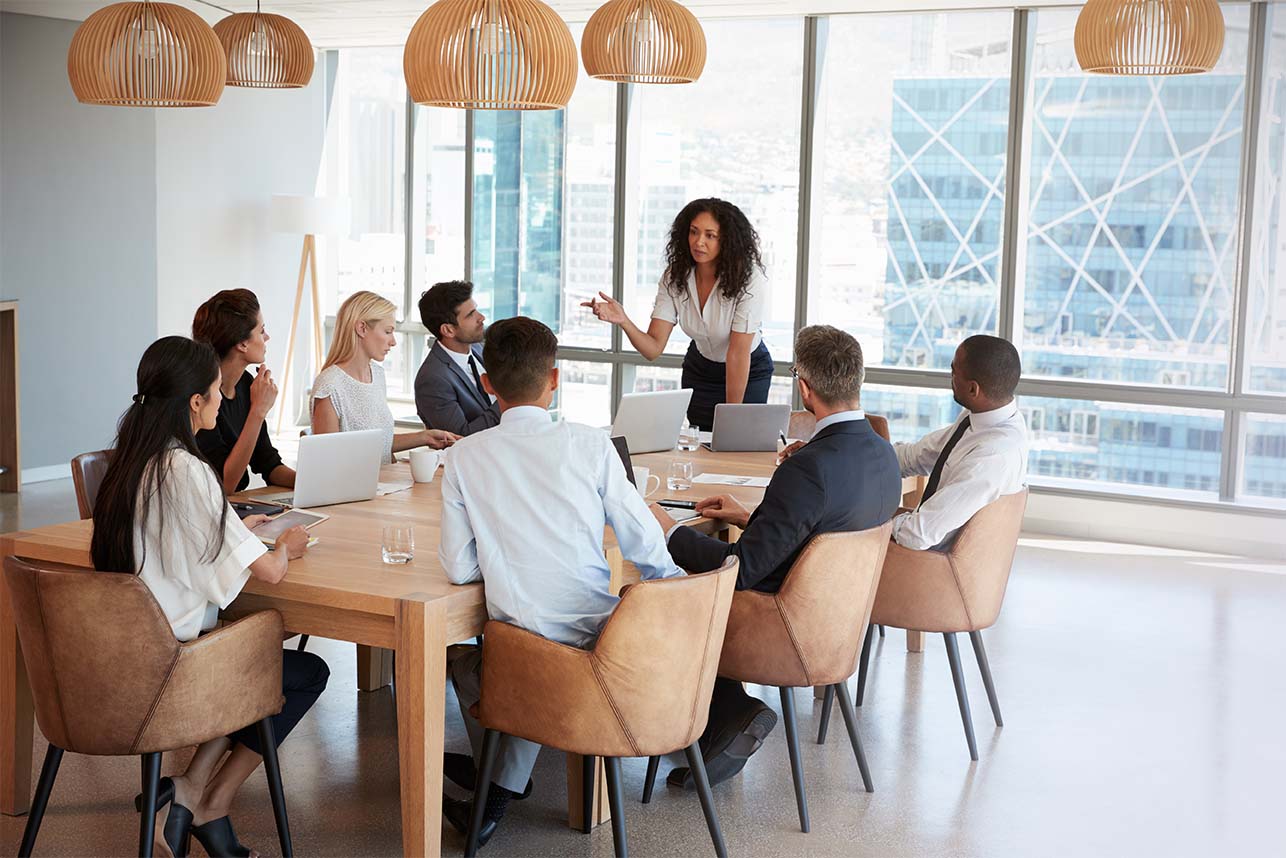 Newport Beach Traffic Violation Lawyer
Personalized Legal Service in Orange & Los Angeles Counties
When you've been pulled over, arrested, or charged with a traffic violation, DUI, or other misdemeanor offense, you need competent legal counsel on your side. Many people falsely believe that a traffic ticket is no big deal – you pay a fine, attend online traffic school, and move on. Violations, however, can have lasting consequences, including points on your license, increased insurance premiums, and even a criminal record in some cases. Speeding, red light violations, DUI, driving with a suspended license, and other violations are not something to be taken lightly.
Don't Just "Pay It & Forget It"
Paying your traffic fine is an admission of guilt, despite the unique circumstances of your case. At RPM Law, our Newport Beach traffic violation attorney gets to know your unique circumstances before creating a defense strategy tailored to your unique needs. We offer professional service backed by nearly a decade of experience and thousands of cases handled throughout Los Angeles County. We also have a great relationship with the local police, which helps us work on resolutions that prioritize our clients' best interest.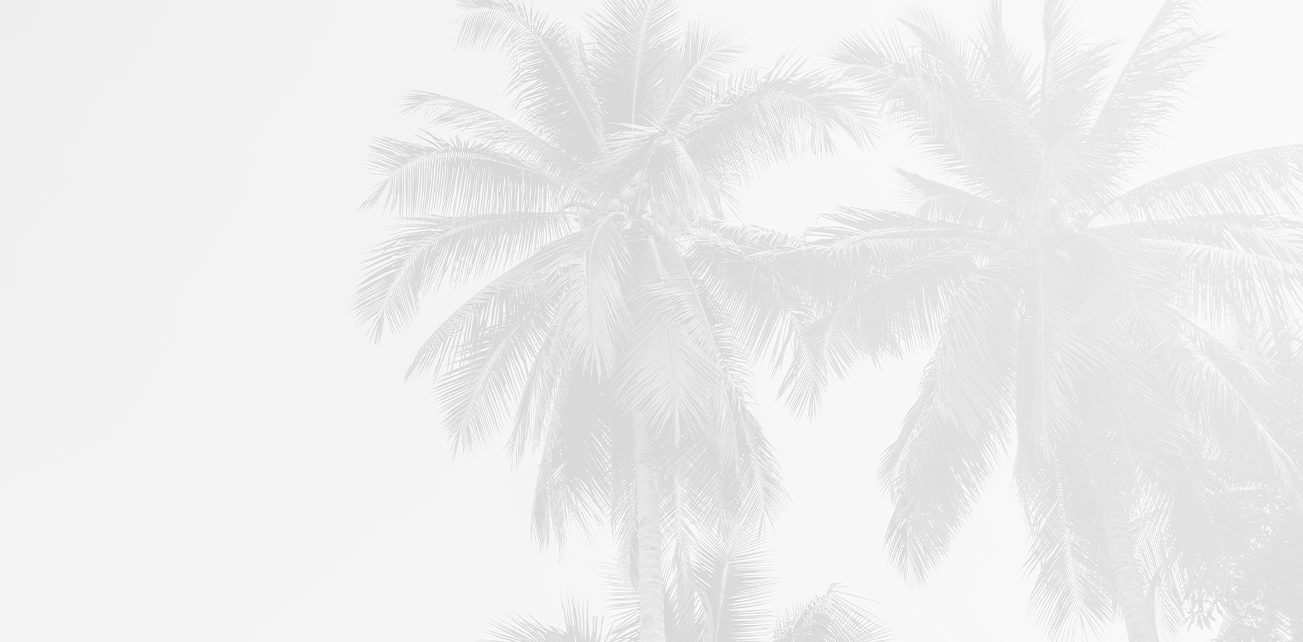 Case Results
We've Helped Thousands of Drivers Just Like You
Case Dismissed Driving On Suspended License
Case Dismissed Driving On Suspended License
Penalties Reduced Driving On Suspended License with prior convictions
Penalties Reduced Driving when privilege suspended or revoked (DUI)
Case Dismissed Driving without valid driver license
Penalties Reduced Driving without valid driver license
Case Dismissed Exceeding maximum speed of 65 MPH
Penalty Reduced Failure of vehicles subject to use designated lane
Case Dismissed Failure of vehicles subject to use designated lane
Penalty Reduced Failure to obey traffic control sign
You do not have to face your legal matter on your own. With RPM Law on your side, you can have peace of mind in knowing that your case is in good hands. Because we focus our practice on traffic violations, DUI, and misdemeanor defense, you can trust us to build a focused legal solution on your behalf.
Thousands of Drivers Helped

Nearly a Decade of Experience

Respected by Judges and Law Enforcement

Local Orange County Attorney

An Attorney Who Coaches Other Attorneys

Free Consultations
Ryan Mac Eachern DUI & Traffic Attorney

Ryan began working for a traffic ticket defense firm where he defended numerous traffic infractions, misdemeanors, DUIs, and DMV administrative per se hearings. Over the past nine years Ryan has handled thousands of traffic citations, misdemeanors and has successfully gotten cases dismissed and negotiating positive resolutions with police officers and the Orange County District Attorney's office. Read More

Cameron Webster DUI & Traffic Attorney

Cameron attended the California State University of Long Beach where he majored in History and Pre-Law in preparation for law school. After graduation, Cameron moved back to familiar San Diego where he attended Thomas Jefferson School of Law. Read More
How We Can Help
Bring Your Traffic Ticket to Us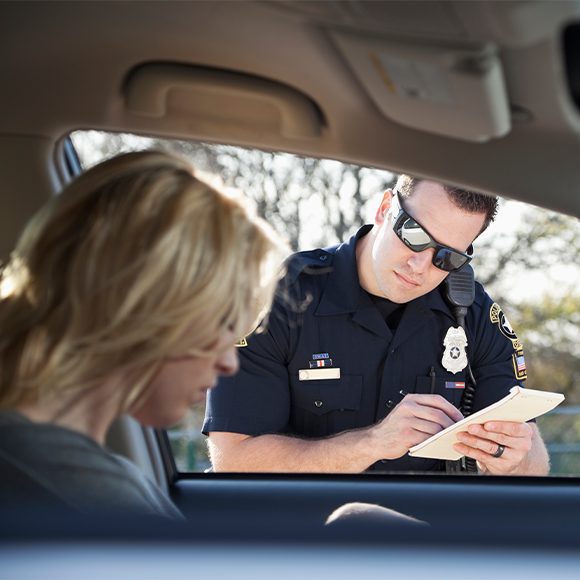 We're on the Driver's Side
As Southern Californians, we depend on our vehicles day-in and day-out to get us where we need to be. Whether driving to work, school, or daycare, or if driving is your job, having a valid license is important. Don't put your right to the road in jeopardy after you have been pulled over. Attorney Ryan Mac Eachern grew up in Orange County, and he knows how to navigate the legal system to protect your rights and your license.
RPM Law is proud to represent a diverse array of clients who come from many backgrounds, including the friends and family of local police officers. We have even coached other attorneys on the nuances of California's driving and criminal defense laws. Our firm can assist clients in English or Spanish.
When you've been pulled over or arrested, count on RPM Law. Call us today at (714) 699-9889 to schedule your free consultation.