Newport Beach Speed Contest Lawyer
Defending Against Speed Contest Violations in Los Angeles County
Under California Vehicle Code 23109(a), it is a crime to willfully take part in a speed contest. The law defines a speed contest as one vehicle racing against another or against a clock or timer. Under the law, this offense is charged as a misdemeanor. Furthermore, anyone who has been found blocking traffic in order to conduct such a contest may be charged as well.
If you have been charged with the violation of a speed contest, you can rely on experienced legal representation from RPM Law. Being convicted of a misdemeanor can have serious consequences, including a criminal record. Trying to outmaneuver the legal system on your own is never a good idea, which is why we highly recommend that you turn to a professional, such as Attorney Ryan Mac Eachern, at our firm.
Are you facing charges for a speed contest violation? Call RPM Law at (714) 699-9889 or contact us online to schedule a free consultation with our Newport Beach speed contest attorney.
What are the Speed Contest Violation Consequences?
Speed contests generally involve excessive speeds across roads, often at 100 miles per hour or more.
Being found guilty of a speed contest carries the following potential penalties:
From 24 hours up to 90 days in county jail
A fine of $355 up to $1,000
40 hours of community service
A driver's license restriction of anywhere from 90 days up to 6 months (in which you are only allowed to drive to work)
Penalties are enhanced if you have a previous speed contest conviction or if the contest resulted in bodily injury or serious bodily injury, such as fractures, concussions, and wounds requiring sutures. In these instances, jail time can be increased from a minimum of 30 days to a maximum of 6 months, with the minimum fine increased to $500.
Contact Our Speed Contest Attorney in Newport Beach Today
If you are found guilty and convicted of this misdemeanor, you may also face the impounding of the vehicle used in the contest. The impound can last up to 30 days, and you will face the expense involved in obtaining your car once the impound period has ended.
To fight such a misdemeanor, you will need the knowledge and skills of an attorney who is experienced with handling these matters in court. Our Newport Beach speed contest defense attorney is well-versed in the law, procedures, and methods for building a strong defense and presenting it before the judge.
Contact RPM Law today to get started on your defense with our Newport Beach speed contest lawyer.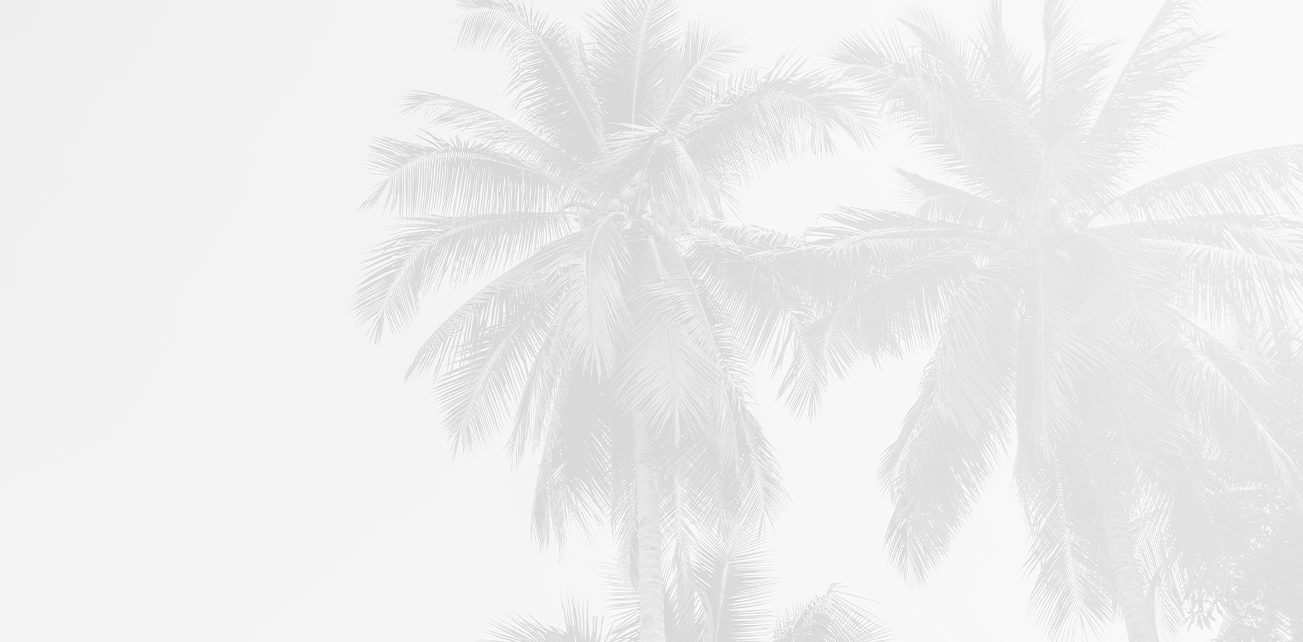 Case Results
We've Helped Thousands of Drivers Just Like You
Case Dismissed Driving On Suspended License
Case Dismissed Driving On Suspended License
Penalties Reduced Driving On Suspended License with prior convictions
Penalties Reduced Driving when privilege suspended or revoked (DUI)
Case Dismissed Driving without valid driver license
Penalties Reduced Driving without valid driver license
Case Dismissed Exceeding maximum speed of 65 MPH
Penalty Reduced Failure of vehicles subject to use designated lane
Case Dismissed Failure of vehicles subject to use designated lane
Penalty Reduced Failure to obey traffic control sign