Suspended License Defense Attorney in Newport Beach, CA
Serving Both Orange & Los Angeles Counties in Traffic Defense
Under California law, driving with a suspended license is considered a misdemeanor. You may have driven with a suspended license because of too many points on your DMV record, because you have been deemed to have a mental or physical disability, or because of a DUI conviction. The penalties you face should you be convicted will depend on the circumstances, including why your license was suspended in the first place.
If you are facing this charge, we strongly advise that you seek professional legal help. Our Newport Beach suspended license lawyer at RPM Law has proven results in defending individuals cited and charged with every kind of traffic offense. We know the laws and the local court system inside and out and have earned a reputation for outstanding professionalism and ability in this field.
Contact RPM Law to arrange your free case consultation. Call (714) 699-9889.
How Do You Check if My License is Suspended in CA?
To check if your license is suspended in California, you can check it online. You can go to the California Department of Motor Vehicles (DMV) page. The record that you receive online will have the pertinent information. However, it is not considered an official document.
Can You Register a Car With a Suspended License in California?
You can get a car smogged and registered with a suspended license, but you can not transfer the title.
What are the Penalties for a Suspended License Conviction?
Part of the definition of driving with a suspended license is that you willfully drove when you knew your license had been suspended. If you failed to receive notice of such a suspension, that would constitute a valid defense.
Since driving with a suspended license is a misdemeanor, it can involve time spent in a county jail as well as a fine and two points added to your DMV record.
A first offense can carry the following penalties:
Five days to six months of jail time
Fines of $300 to $1,000
If you are convicted of a second suspended license offense within a five- to seven-year period, the penalties will be enhanced. Additionally, you will now have a permanent criminal record that can hamper future opportunities, such as for housing, employment, financial aid, and more.
How Do I Get My License Unsuspended in California?
To get your license reinstated, you must complete the following:
Complete your suspension period.
Pay the license reinstatement fee.
Provide evidence of completing a required course, such as traffic school or a DUI/substance abuse course.
Provide proof of car insurance - usually for a DUI or for driving without car insurance. You may even have to show proof of SR-22 Proof of Financial Responsibility
Can You Go to Jail for Driving on a Suspended License in California?
You can go to jail for knowingly driving with a suspended license in California. This traffic violation is a misdemeanor that can carry up to 6 months of jail time and a fine of up to $1000 plus court costs.
Can You Buy a Car With a Suspended License in California?
You can still purchase a vehicle with a suspended license in California. Technically, there is nothing preventing you from purchasing a vehicle while your license is suspended. Any dealership can legally take your money and sell you a vehicle. You can claim ownership of the title immediately. While you can legally purchase the vehicle, the vehicle will be stuck on the dealer's lot until you have your license reinstated. You will be unable to register the vehicle without insurance. Furthermore, you'll be unable to obtain insurance for the vehicle without a valid driver's license. So if your purchase a vehicle with a suspended license, it is a useless purchase because you can't really use it to drive around.
Why Choose Us?
Trying to handle your misdemeanor charge by yourself is not recommended when you are unfamiliar with the legal system, its procedures, rules, and court personnel. Our firm has handled countless cases involving traffic infractions and misdemeanors, which will give you the advantage you need in fighting back.
Contact us at (714) 699-9889 to get started.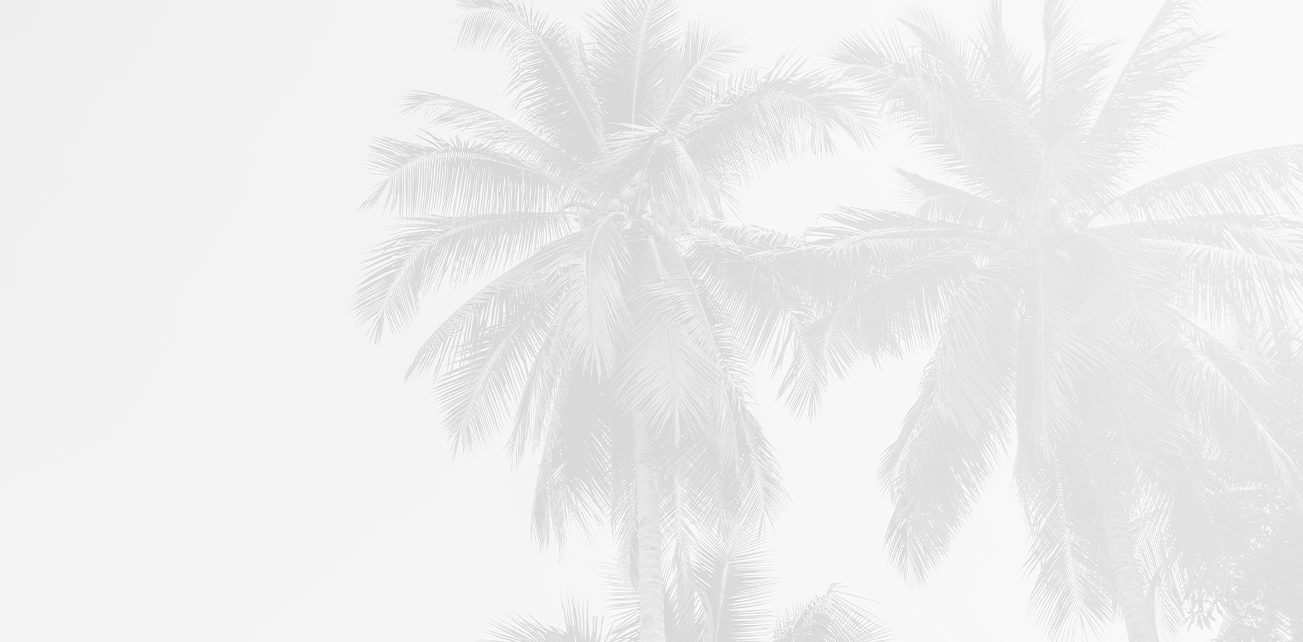 Case Results
We've Helped Thousands of Drivers Just Like You
Case Dismissed Driving On Suspended License
Case Dismissed Driving On Suspended License
Penalties Reduced Driving On Suspended License with prior convictions
Penalties Reduced Driving when privilege suspended or revoked (DUI)
Case Dismissed Driving without valid driver license
Penalties Reduced Driving without valid driver license
Case Dismissed Exceeding maximum speed of 65 MPH
Penalty Reduced Failure of vehicles subject to use designated lane
Case Dismissed Failure of vehicles subject to use designated lane
Penalty Reduced Failure to obey traffic control sign