Newport Beach Commercial Traffic Violations Lawyer
Defending Commercial Drivers in Orange & Los Angeles Counties
Drivers with a commercial license are often held to a higher standard while on the road. As a commercial driver, you are expected to obey all traffic laws as well as state and federal rules and regulations pertaining to the trucking industry. Your livelihood depends on keeping a clean record so you can maintain your job. Traffic offenses of a commercial nature can threaten your employment and income.
If you are facing a traffic violation as a commercial driver, it is in always in your best interests to get the advice of a reputable traffic violations attorney. In and around Los Angeles County, you can turn to RPM Law. Our firm has a solid track record of success in handling thousands of cases for both private motorists and commercial license holders. We are known and respected in the local traffic courts. With almost a decade of experience in this field, we know what to do and how to get results for our clients.
Contact our Newport Beach commercial traffic violation attorney at (714) 699-9889 for a free case review.
What Are Common Commercial Traffic Offenses in California?
RPM Law defends commercial license holders against all types of moving and non-moving violations, including, but not limited to:
Lane violations
Overweight
Failing to yield
Following too closely
What Happens if a Commercial Driver Receives a Traffic Ticket?
As a commercial driver, when you receive a traffic ticket, it can have a much greater impact on your driving record and maintenance of your license than for a private driver. For example, speeding more than 15 miles per hour over the posted limit in a commercial vehicle is a misdemeanor, which can lead to 2 points added to your driving record. This is opposed to 1 point for non-CDL drivers. Accumulating more than 4 points within a 12-month period could lead to the suspension of your license. Furthermore, it can substantially add to your insurance costs.
Talk to an Experienced Traffic Attorney about Your Case
When your livelihood is on the line, you owe it to yourself to seek knowledgeable legal advice. Our firm focuses the majority of its practice on defending drivers like you, standing up for your legal rights, and pursuing the best possible outcome in court.
Call us at (714) 699-9889 to speak to an attorney today.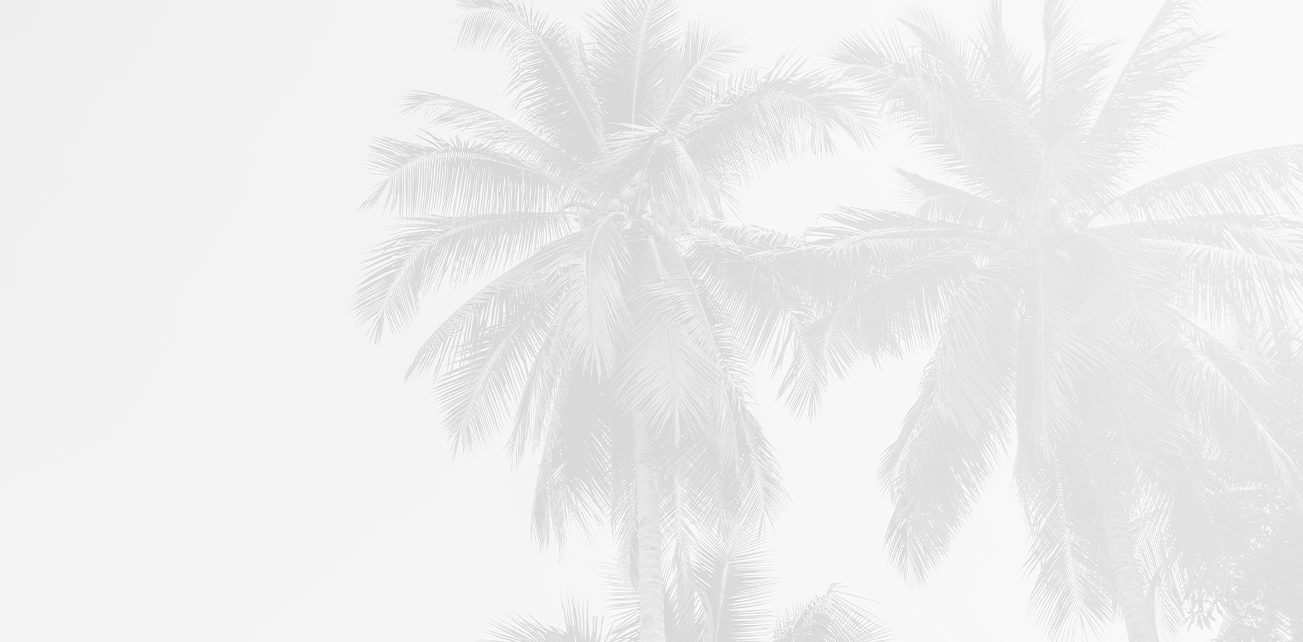 Case Results
We've Helped Thousands of Drivers Just Like You
Case Dismissed Driving On Suspended License
Case Dismissed Driving On Suspended License
Penalties Reduced Driving On Suspended License with prior convictions
Penalties Reduced Driving when privilege suspended or revoked (DUI)
Case Dismissed Driving without valid driver license
Penalties Reduced Driving without valid driver license
Case Dismissed Exceeding maximum speed of 65 MPH
Penalty Reduced Failure of vehicles subject to use designated lane
Case Dismissed Failure of vehicles subject to use designated lane
Penalty Reduced Failure to obey traffic control sign