Newport Beach Criminal Defense Attorney
Misdemeanor Defense in Orange & Los Angeles Counties
Have you been arrested and charged for a crime in Los Angeles County? You likely are worried about how it will affect your wallet as well as your future. Will you have to go to jail? Will it affect your job, your social standing, even your family relations?
Every criminal case is different with its own set of unique circumstances. However, turning to a legal professional is the single most important step you can take to begin to understand the situation you are in. If you are facing an arrest in or around Los Angeles County, we recommend that you turn to RPM Law, where we have been practicing in this field for almost a decade.
Our Newport Beach criminal defense lawyer can review the particulars of your case to help you understand your position and create a defense plan for reaching the best possible outcome through negotiation with the prosecutor or through presentation of your case in court.
Call our office at (714) 699-9889 to contact us online to schedule a free consultation with our experienced Newport Beach criminal defense lawyer.
California Misdemeanors
At RPM Law, we handle all California misdemeanor offenses. A misdemeanor is technically an offense that will result in a jail sentence of no more than a year. It is considered less serious than a felony offense.
What Are the Penalties for a Misdemeanor in California?
In California, misdemeanors are divided into two categories. The first is the standard misdemeanor punishable by up to 6 months in a county jail and/or a fine of up to $1,000. The second is an aggravated misdemeanor punishable by up to a year in a county jail and/or a fine of up to $1,000.
What Are Examples of Misdemeanors in CA?
Misdemeanors offenses include:
Petty theft
Shoplifting
Drug possession
First-offense indecent exposure
Trespassing
Domestic violence
Restraining order violations
Being convicted for a misdemeanor leaves you with a permanent criminal record.
This can be detrimental to your future when applying for:
Housing
Jobs
Professional licenses
Financial aid
And more
However, just because you have been arrested and charged does not necessarily mean you will be convicted. Retaining the services of an experienced Newport criminal defense attorney can help. That is why it is vital that you consult with our criminal defense lawyer as soon as possible for skilled legal representation.
What is Considered a Felony Charge?
In the state of California, a felony is a crime more serious than a misdemeanor, which results in penalties anywhere from minimum 1+ year in prison to the death penalty. Felony penalties often include large fines. Felonies vary based on if they were committed against a person or against property and have different classes, depending on the offense.
Our Newport Beach criminal defense attorney is here to fight for you. Contact RPM Law online or by calling (714) 699-9889 for the legal assistance you need today.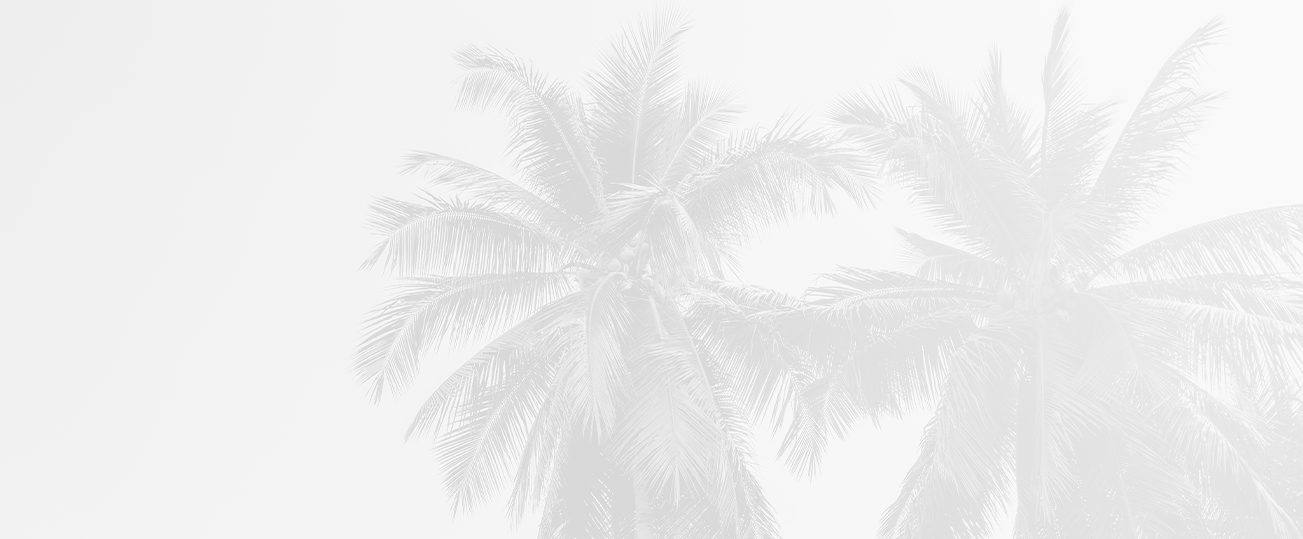 Thousands of Drivers Helped

Nearly a Decade of Experience

Respected by Judges and Law Enforcement

Local Orange County Attorney

An Attorney Who Coaches Other Attorneys

Free Consultations