Newport Beach DUID Attorney
Defending Against Driving Under the Influence Of Drugs in California
If you're operating a vehicle after having ingested a controlled substance, you could be arrested and charged with driving under the influence of drugs (DUID). This is a serious offense that could lead to jail or prison time, probation, and/or fines. Because DUID endangers the health and safety of the community, the State harshly prosecutes such crimes and will use its considerable resources to land a conviction. This is why it's crucial to have a skilled attorney on your side throughout your case. Failing to get legal representation on your side as soon as possible could mean the difference between a conviction and your freedom.
At RPM Law, our Newport Beach DUID lawyer has nearly 10 years of experience and has handled thousands of cases. This means we know how to navigate the legal system, we know how to develop effective defenses, and we know how to fight charges. Understanding the severity of a DUID arrest and the ramifications a conviction can have on your life, we will explore every legal option to work toward a favorable outcome on your behalf.
Have you been arrested for a DUID? Call RPM Law today at (714) 699-9889 or contact us online to schedule a consultation with our DUID lawyer in Newport Beach.
Driving Under the Influence of Drugs
California Vehicle Code 23152 VC is the statute that prohibits people from driving under the influence.
Two subsections of this law are specifically concerned with drugged driving:
Vehicle Code 23152(f) states that it's illegal to operate a vehicle while under the influence of any drug
Vehicle Code 23152(g) provides that driving under the combined influence of alcohol and drugs is unlawful
A common misconception people have is that "drugs" only applies to illegal controlled substances, such as heroin or ecstasy. However, to be "under the influence" means to be affected by a substance in such a way that it impairs normal faculties.
A person can be charged with a DUID for operating a vehicle while under the influence of:
Illegal drugs
Legal drugs (such as marijuana)
Prescription medications
Over-the-counter medications (such as those with "PM" or "Night" in the name, which can cause drowsiness)
What Triggers a DUID Arrest?
As mentioned earlier, when a person is under the influence, their normal faculties are impaired, which means they might be exhibiting driving behaviors that an otherwise sober person would not. If they are weaving in and out of lanes, driving too slow, or disobeying traffic laws, a police officer might suspect that they have a controlled substance in their system and pull them over. If the driver exhibits symptoms of intoxication, such as red-rimmed eyes or dilated pupils, the officer may make an arrest.
In a driving under the influence of alcohol case, the motorist may be subject to a chemical test to determine if the level of alcohol in their system is at or above .08%. However, no legal limit for drugs exists. Still, that does not mean a driver suspected of DUID can refuse a chemical test. If they do, they could have their driver's license suspended for 1 year.
What Are the Penalties for Driving Under the Influence of Drugs in California?
A DUID is handled much like a regular DUI. A first offense is considered a misdemeanor.
If a person is convicted, they could be subject to:
96 hours to 6 months in jail
$390 to $1,000 in fines
6-month driver's license suspension
3 years of informal probation
The penalties increase for subsequent offenses.
Contact Our Newport Beach DUID Lawyer Today
If you've been charged with driving under the influence of drugs in Newport Beach, reach out to our DUID attorney at RPM Law to discuss your situation. Depending on the circumstances, various defenses can be mounted in these types of cases, and we will be committed to protecting your rights and freedoms.
Contact RPM Law today to get started with our Newport Beach DUID attorney.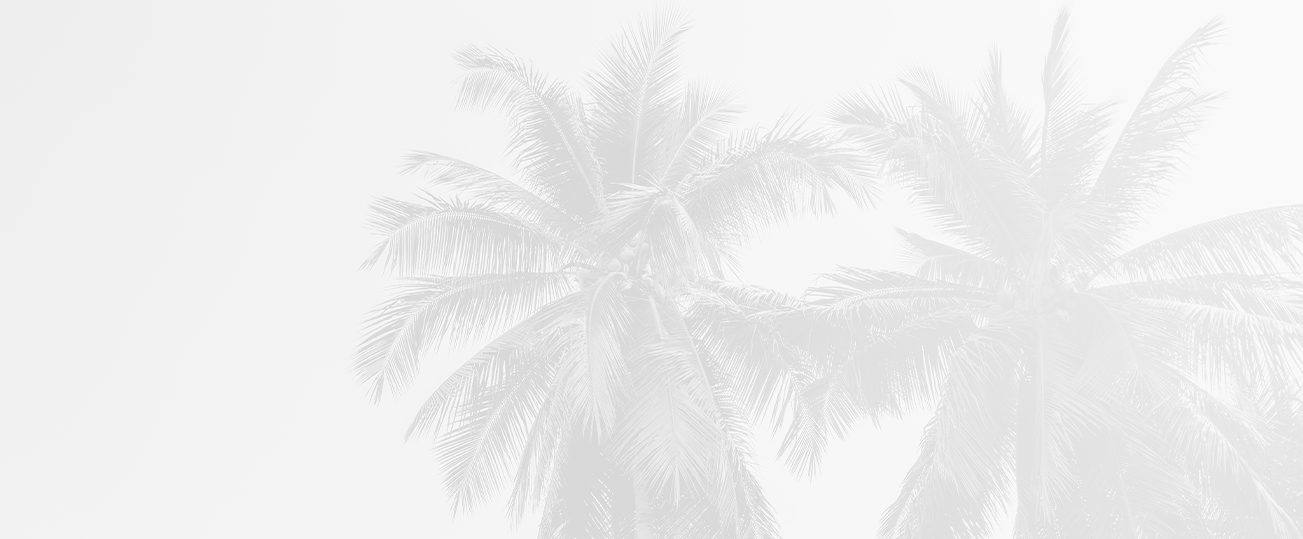 Thousands of Drivers Helped

Nearly a Decade of Experience

Respected by Judges and Law Enforcement

Local Orange County Attorney

An Attorney Who Coaches Other Attorneys

Free Consultations