Newport Beach Speeding Ticket Lawyer
Have You Been Cited for Speeding in Orange or Los Angeles County?
Under California's Vehicle Code 22350, speeding is defined as driving on a highway at a speed that is not reasonable for the present road conditions, traffic, weather, visibility, or at any speed that is a danger to the safety of others. You can also be cited for driving faster than the posted limit. Unfortunately, this basic law can make tickets a subjective issue based on the discretion of police officers.
If you have been cited for speeding in Los Angeles County and want to fight back, we urge you to get in touch with our Newport Beach speeding ticket defense attorney at RPM Law. We have devoted the majority of our practice to traffic ticket defense. We understand the frustration you may be experiencing after being pulled over for a speeding ticket, asking politely for a warning, and ending up with a ticket that will put points on your record and cost you in fines and increased insurance premiums. We know how to fight back on your behalf by leveling the playing field in court.
Contact our office at (714) 699-9889 to discuss your case for free during an initial consultation.
The Consequences of Speeding Tickets
If you are cited for a speeding ticket, you have three choices. You can pay the fine, which amounts to pleading guilty; go to traffic school to avoid having points put on your DMV record; or take your case to court to be heard before a judge.
The penalties you face for a speeding ticket will depend on the circumstances, such as whether it was a violation of the basic speed law or whether you drove at excessive speeds, such as 100 mph or higher.
Examples of points added to your record for speeding includes:
One point for exceeding the posted limit
One point for speeding more than 70 mph on a freeway
Two points for speeding over 100 mph
Fines for speeding can range from $35 up to more than $500 along with court costs and assessments. If you ignore your speeding ticket, you can be charged with failing to appear, which is a misdemeanor. Furthermore, if you accumulate more than 4 points on your DMV record within 12 months, you could have your license suspended as a negligent driver.
How can I Remove Points From My Driving Record in California?
To remove points from your driving record in California you must complete traffic school. If the ticket was from a DUI, committed on a commercial vehicle during work, misdemeanor traffic school will not remove those points from your driving record. When choosing which traffic school to go to make sure you choose one that is DMV-approved.
How Long Does a Speeding Ticket Stay on My Record in California?
A speeding ticket that will add 1 point to your driving record will stay on your record for 39 months in California. Points from serious violations such as DUI or hit and runs will stay on your record for at least 10 years.
Can You Go to Jail for a Speeding Ticket in California?
A speeding ticket can lead to a "reckless driving" conviction. This conviction, can lead up to 90 days in jail and/or $145 to $1,000 in fines. And if a speeding violation results in the death of another person, vehicular manslaughter or homicide charges are a possibility.
Let RPM Law Help
Our firm has helped thousands of drivers just like you fight speeding tickets and other traffic violations. We are deeply familiar with the traffic court system in Los Angeles County and are known for our professionalism and highly personalized service. Let us use our experience and skills to fight for you.
Call (714) 699-9889 to speak to an attorney.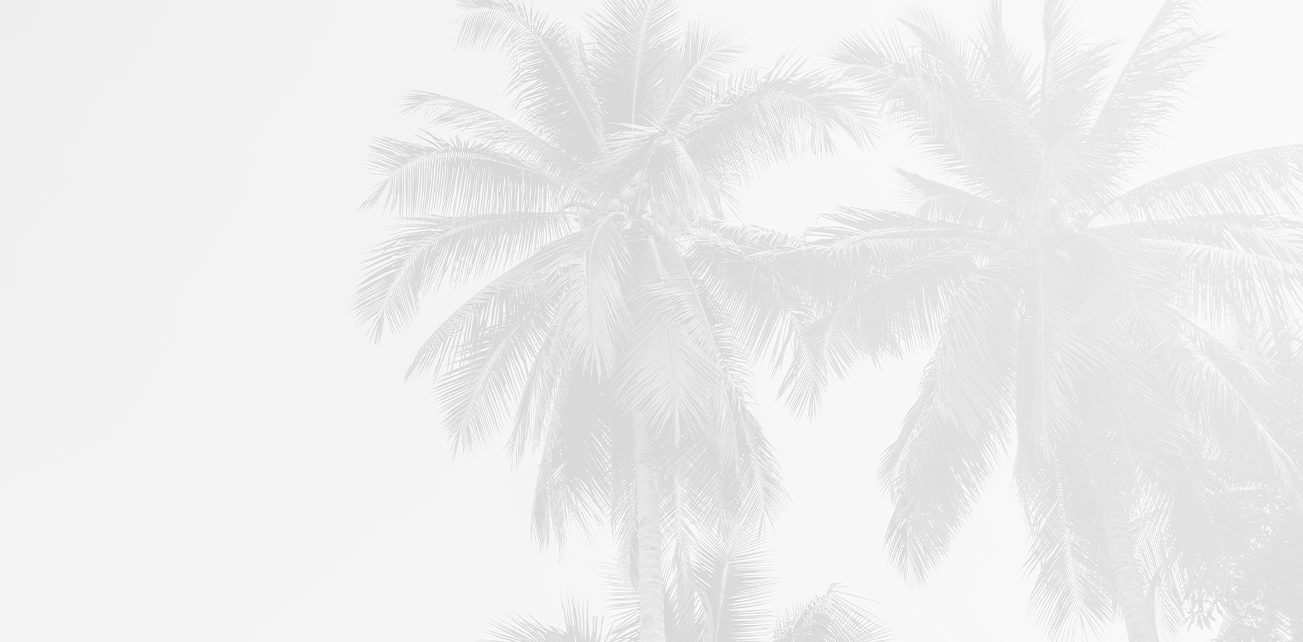 Case Results
We've Helped Thousands of Drivers Just Like You
Case Dismissed Driving On Suspended License
Case Dismissed Driving On Suspended License
Penalties Reduced Driving On Suspended License with prior convictions
Penalties Reduced Driving when privilege suspended or revoked (DUI)
Case Dismissed Driving without valid driver license
Penalties Reduced Driving without valid driver license
Case Dismissed Exceeding maximum speed of 65 MPH
Penalty Reduced Failure of vehicles subject to use designated lane
Case Dismissed Failure of vehicles subject to use designated lane
Penalty Reduced Failure to obey traffic control sign