Newport Beach Traffic Violations Attorney
Fighting for Drivers in Orange & Los Angeles Counties
Have you been pulled over and cited with a traffic violation anywhere in Orange or Los Angeles Counties? Unfortunately, it happens every day and is often based on the hearsay of a law enforcement officer. You may be upset, angry, or confused about why you were cited but decide that little can be done about it. You pay the fine and send it in. When you do so, however, you are automatically pleading guilty and your case is closed.
In reality, you have options. Everyone deserves his day in court and everyone deserves to be heard. You can turn to RPM Law for personalized legal advice, to learn your options, and to fight back against your charges. Our firm has helped thousands of drivers in and around Orange County. We have gained the respect of Newport Beach Traffic Court judges and law enforcement for our legal ability and presence. The majority of our practice is focused on traffic offenses, which has given us extensive experience in how to win in court. Check out our case results to learn more about how we have helped thousands of drivers.
Contact our Newport Beach traffic violation lawyer at (714) 699-9889 for a free initial consultation about your case.
Traffic Violation Cases We Handle
At RPM Law, we have dealt with every imaginable traffic offense and know how to deconstruct them, build a strong defense, and present that defense before a judge.
When you automatically pay your fine for any violation, you may have points added to your driving record and your insurance premiums can significantly increase. Too many points can lead to a license suspension.
Before you pay that ticket, get the legal advice you need from a highly experienced Newport Beach traffic violation lawyer who can evaluate the merits of your case. You can then make an independent and informed decision about what is best for you. No matter what the situation may be, you can count on RPM Law for capable legal counsel, personalized service, and affordable rates.
Contact us online or call (714) 699-9889 today.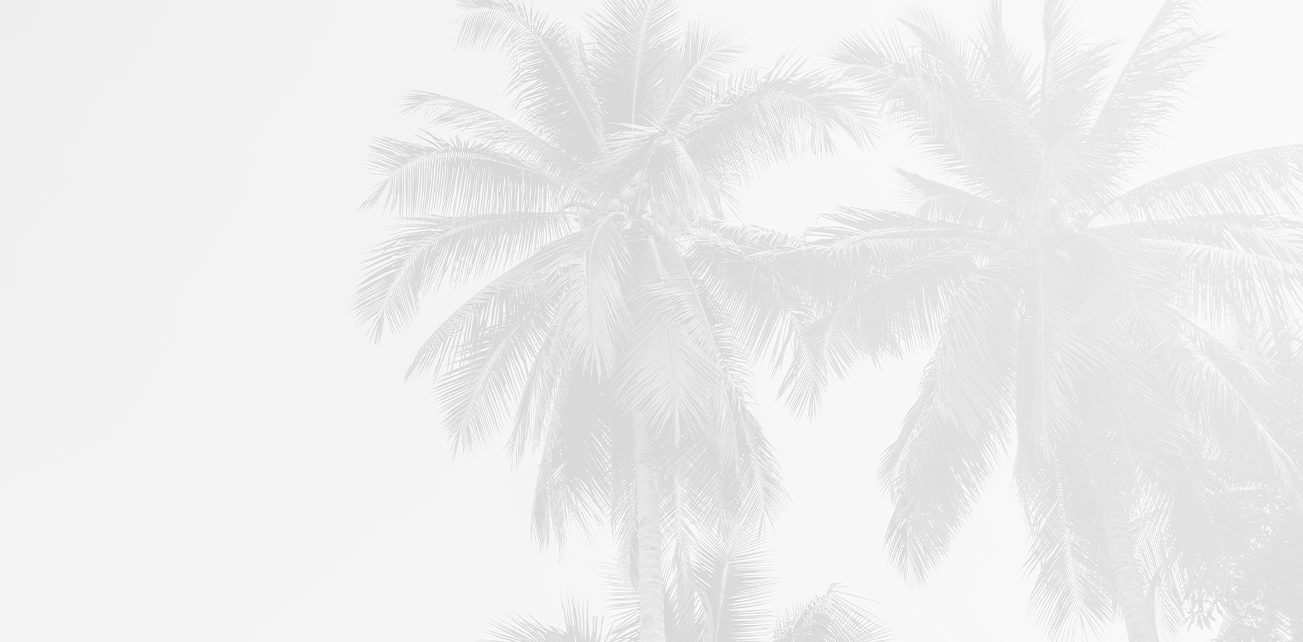 Case Results
We've Helped Thousands of Drivers Just Like You
Case Dismissed Driving On Suspended License
Case Dismissed Driving On Suspended License
Penalties Reduced Driving On Suspended License with prior convictions
Penalties Reduced Driving when privilege suspended or revoked (DUI)
Case Dismissed Driving without valid driver license
Penalties Reduced Driving without valid driver license
Case Dismissed Exceeding maximum speed of 65 MPH
Penalty Reduced Failure of vehicles subject to use designated lane
Case Dismissed Failure of vehicles subject to use designated lane
Penalty Reduced Failure to obey traffic control sign