Newport Beach DUI Attorney
Have You Been Arrested for Drunk Driving in Newport Beach, California?
Being arrested for DUI is an unpleasant experience that can have a major impact on your future. You may believe that the state's evidence against you is unbeatable. However, that may not be the DUI case. Defenses do exist that can render the evidence insupportable. However, it takes a savvy and skilled criminal defense attorney who specializes in DUI cases to achieve that.
At RPM Law, our Newport Beach DUI lawyer is thoroughly versed in the mechanics of how to deconstruct your arrest to uncover mistakes, flaws, inconsistencies, and weaknesses. Many aspects of your arrest can be analyzed, from why you were pulled over in the first place to how your blood alcohol test was conducted. Our DUI lawyers urge you to take advantage of our knowledge, experience, and dedication in fighting your DUI charge through the courts.
Don't wait until it's too late. Contact our Newport Beach DUI lawyers today at

(714) 699-9889

for a free DUI case review.
DUI Charges in Newport Beach, CA
Driving under the influence of alcohol and/or drugs can occur in more than one way. As an adult in Newport Beach, if your blood alcohol concentration (BAC) measures .08 percent or more on a breathalyzer test, you are illegally over the limit. If you are under 21, an underage DUI consists of a BAC of .02 percent. You can also be arrested if a police officer witnesses impaired driving on your part even if your BAC is below the legal limit.
Is a DUI a Felony in California?
The severity of a DUI charge can range from a misdemeanor to felony charges. Whether you will be charged with a felony DUI charge depends on several factors, from the circumstances surrounding the charges to your criminal history. The first three DUI offenses will be charged as misdemeanors charges unless there are mitigating circumstances. There are four instances when a DUI can be charged as a felony in California: if the defendant has four DUIs over a 10 year period, was previously convicted of felony DUI charges, was driving under the influence when someone was injured or killed, or was driving under the influence with a minor in the car.
First Criminal Offense DUI in California
A first criminal offense DUI in California is charged as a misdemeanor that can lead to various penalties that can include:
A fine of $390 up to $1,000
Additional penalty assessments that can lead to thousands of dollars
48 hours to 6 months in jail
3 to 5 years of informal probation
A six-month license suspension
Mandatory DUI school
Installation of an ignition interlock device, at offenders owo
First criminal offenders can usually apply for a restricted license allowing you to drive to work or school.
Second Criminal Offense DUI in California
If you have a prior DUI convictions within a 10-year period will result in harsher penalties. In California, whether you were convicted or not, there are administrative consequences for being arrested for DUI charges, including 1-year license suspension. If you refuse chemical testing, the license suspension is increased to 2 years. A second criminal offense DUI is considered misdemeanor charges in CA.
The following are penalties you may face:
Between 96 hours up to 1 year in jail
Between $390 and $1,000 in fines
Various "penalty assessments" and other fees
Between 3 - 5 years of probation
2-year license suspension (not exceeding 2 years with administrative penalties)
Installation of ignition interlock device (IID) for 12 months
Get an Experienced DUI Lawyer Serving Newport Beach on Your Side
Many factors can be mishandled in a DUI arrest. These factors include legal, technical, and scientific aspects that all play a part in any DUI arrest. Only a DUI lawyer serving Newport Beach experienced in this matter will know how to investigate your DUI case.
Our criminal defense lawyers serving Newport Beach will build the best defense that may relieve you of the criminal charges and penalties you face.
Contact us at (714) 699-9889 to discuss your DUI charge with our Criminal Defense Lawyers Serving Newport Beach.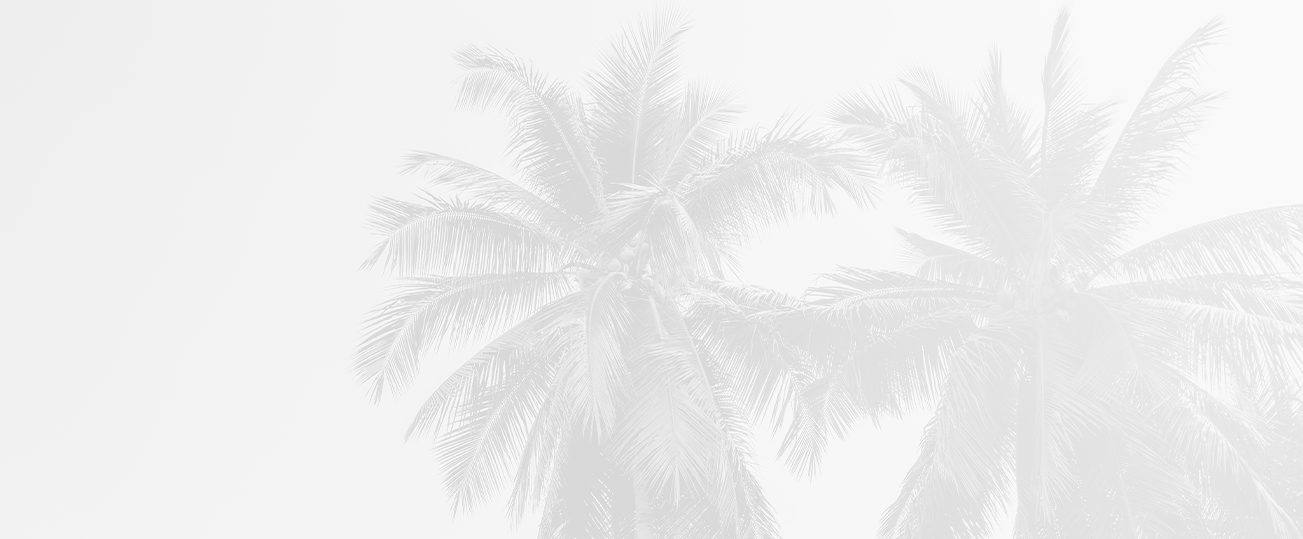 Thousands of Drivers Helped

Nearly a Decade of Experience

Respected by Judges and Law Enforcement

Local Orange County Attorney

An Attorney Who Coaches Other Attorneys

Free Consultations