Driving Without a License Defense in Newport Beach
What Are the Charges for Driving Without a License in California?
Driving without a license is illegal under California Vehicle Code 12500. There are instances where you can drive without a California license as long you reside in another state or country where you have a valid license that has been issued to you for the type of vehicle you are driving.
Driving without a license is not the same as driving with a suspended license. It is still a traffic offense, however, and can lead to certain penalties. If you or a loved one has been cited for this offense, you can turn to RPM Law, where traffic violation defense is one of our main concerns. Our firm has defended thousands of drivers across Los Angeles County for many years. We have built a strong reputation for client-focused service and legal ability.
Talk to a Newport Beach defense attorney for your driving without a license charges during a free initial consultation. Call (714) 699-9889 today.
What Are the Penalties for Driving Without A License in CA?
Driving without a license can either be cited as a traffic infraction or lead to a misdemeanor charge, depending on the circumstances. If it is your first offense, it will generally be charged as an infraction. Subsequent offenses may be charged as a misdemeanor.
This offense can occur in a number of ways, such as failing to renew your license, never getting one in the first place, or becoming a resident of the state and failing to obtain a California license within 10 days of residency.
The penalties for driving without a license include:
A fine of up to $250 for an infraction
Up to 6 months in a county jail and/or a fine of up to $1,000 for a misdemeanor with probation for up to 3 years
In the case of prior convictions, a potential 30-day impound of your car
Need a Lawyer for Driving Without a License Charges in Los Angeles County, CA?
If you have been charged with a misdemeanor, it may be possible for our attorney to negotiate the charge down to an infraction with the prosecutor. To learn more about this traffic offense and how it may be defended, we suggest you contact RPM Law to discuss the details of your case.
We are available for a free initial consultation. Call (714) 699-9889.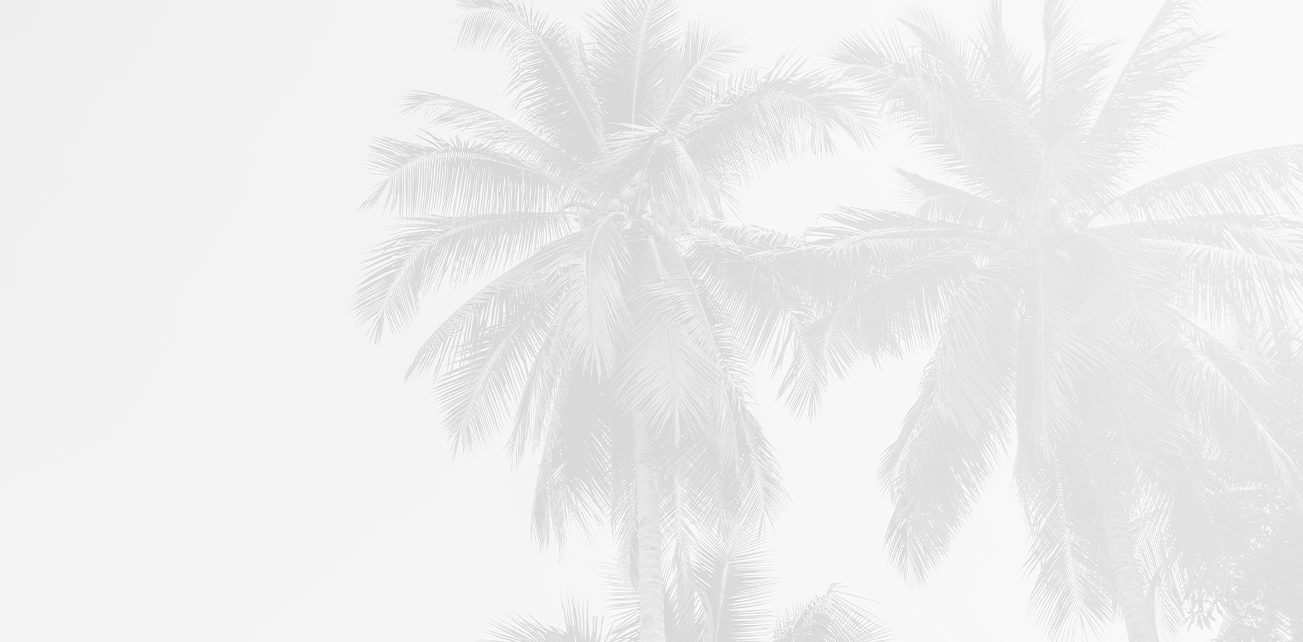 Case Results
We've Helped Thousands of Drivers Just Like You
Case Dismissed Driving On Suspended License
Case Dismissed Driving On Suspended License
Penalties Reduced Driving On Suspended License with prior convictions
Penalties Reduced Driving when privilege suspended or revoked (DUI)
Case Dismissed Driving without valid driver license
Penalties Reduced Driving without valid driver license
Case Dismissed Exceeding maximum speed of 65 MPH
Penalty Reduced Failure of vehicles subject to use designated lane
Case Dismissed Failure of vehicles subject to use designated lane
Penalty Reduced Failure to obey traffic control sign