Newport Beach Red Light Violation Lawyer
Red Light Violations in California
Running a red light is prohibited by California Vehicle Code 21453. This law states that drivers must stop at red lights, may turn right on circular red lights, turn left on circular red lights from a one-way street, and must stop when red arrow signals remain steady. Thus, you can be cited for driving through a red light or arrow as well as making illegal turns. Either way, if you pay the fine you will be admitting guilt and can receive:
1 point on your DMV record
Possible increased auto insurance premiums
---
Experienced Legal Representation for Drivers in Orange & Los Angeles Counties
---
What Are the Legal Options for Red Light Violations?
You do have options if you are facing a red light violation. You may think fighting back is futile but legal defenses do exist. With the help of a knowledgeable and skilled traffic attorney, you may be able to get your citation dismissed. The smartest action you can take in this situation is to talk to our Newport Beach red light violation defense attorney at RPM Law.
Our firm has been successfully handling traffic violation cases for years in the local courts. We know the system and how to create a personalized defense for your case. Our traffic lawyer can advise you on what can be done to fight your ticket.
Call our office at (714) 699-9889 to schedule a free, initial consultation about your citation today.
How Much Is a Ticket for Running a Red Light in California?
If you are ticketed for running a red light in California, you could be charged a fine of $35 to more than $100. But that isn't the only penalty you will face.
Other penalties for these violations can include:
Additional court costs, assessments, and fees
One point added to your record (if you receive 4 points within 12 months, you risk license suspension)
Ignoring your ticket is not an option as it can turn into a "failure to appear" violation, which can lead to a misdemeanor.
You can decide to represent yourself in fighting a red light violation. However, it is much more beneficial to hire an experienced attorney who knows and can work with the prosecutor and knows how to get charges reduced or dismissed. You will also not need to appear in court when represented by our firm.
Does a Red Light Camera Ticket Affect Insurance in California?
A red light camera ticket does not affect your insurance in California. in California, failure to pay a red light camera ticket in 30 days will cause the driver to pay additional amount and the citation will appear in the driving records for everyone to see, including the insurance company. Red Light Camera Tickets don't carry any points unlike many other traffic rule violations. A common reason why people get red light traffic tickets is that they make a quick right turn at a red light stop, which will result in a red light traffic violation ticket unless they make a full stop. In this situation, you can defend yourself with our help.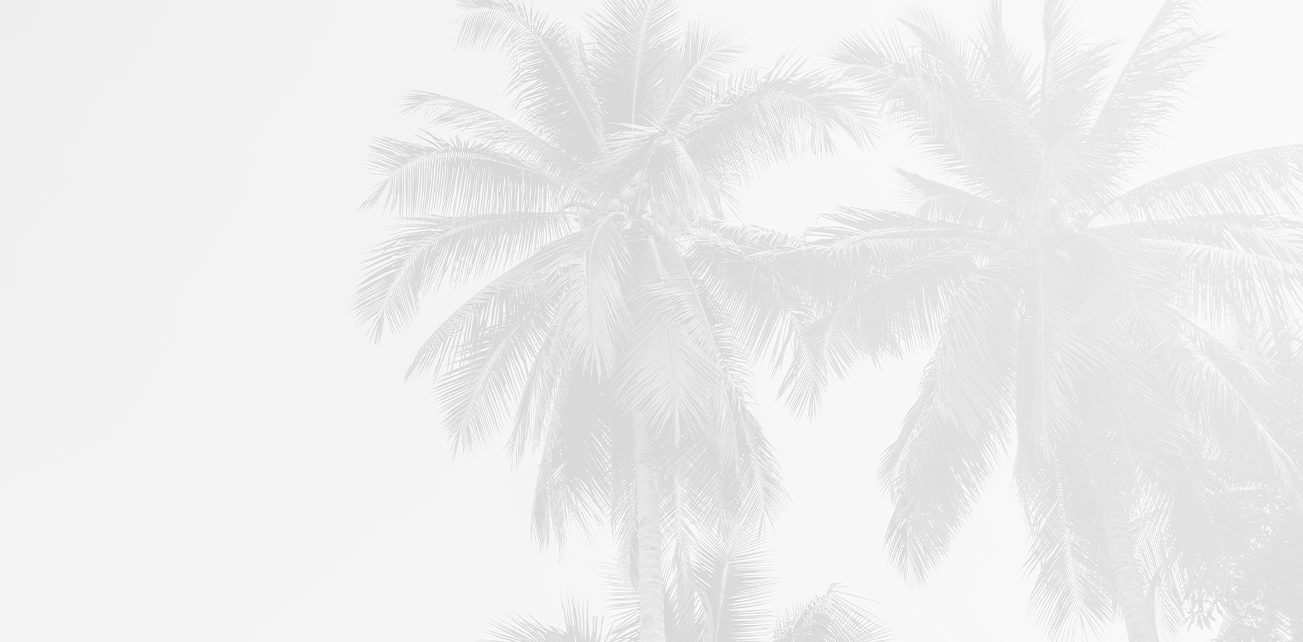 Case Results
We've Helped Thousands of Drivers Just Like You
Case Dismissed Driving On Suspended License
Case Dismissed Driving On Suspended License
Penalties Reduced Driving On Suspended License with prior convictions
Penalties Reduced Driving when privilege suspended or revoked (DUI)
Case Dismissed Driving without valid driver license
Penalties Reduced Driving without valid driver license
Case Dismissed Exceeding maximum speed of 65 MPH
Penalty Reduced Failure of vehicles subject to use designated lane
Case Dismissed Failure of vehicles subject to use designated lane
Penalty Reduced Failure to obey traffic control sign